Covid-19 Vaccination for Nurses in Holland 
In July it was announced that Italy, Greece and France have implemented laws that healthcare professionals must take a vaccination against Covid-19. This caused a huge uproar but ever since then, more countries are thinking of following suit. Hence, the debate is ongoing and the question remains: Should it become mandatory for nurses in the Netherlands to be fully vaccinated? 
Vaccination rate
COVID-19 vaccinations have been taking place in the Netherlands since January 2021 with the health care professional being the firsts one in line. The Netherlands is now among the top 4 countries with the highest vaccination rates in Europe. As of August 9, 2021, almost 85% of citizens above the age of 18 has been vaccinated. After a slow start, the government alongside the municipal health organization for preventive healthcare, known in Dutch as GGD, have actively promoted the vaccination through campaigns using billboards, video ads, and banners. 
Is COVID Vaccine Mandatory for Health Care Professionals? 
In the Netherlands, Article 11 of the Dutch Constitution states that individuals have the right to decide what happens to their own bodies. Thus, employers (including healthcare institutions) cannot force their staff to get vaccinated. However, the government does have the authority to call for an emergency order to make amendments should the corona situation get out of hand. 
Albeit, the Dutch Health Council stated that a minimum number of people in the country must be vaccinated for herd immunity to occur, the government policy is that vaccination is voluntary. This means that everyone in the Netherlands is free to decide whether to be vaccinated or not. The government is allowed to advise, persuade and remind people, but mandatory vaccination is not possible under the Public Health Act. So, if you are a nurse that has prefer to not be get the COVID-19 vaccine, then it is still possible to work in Dutch healthcare as Dutch healthcare institutions follow this policy.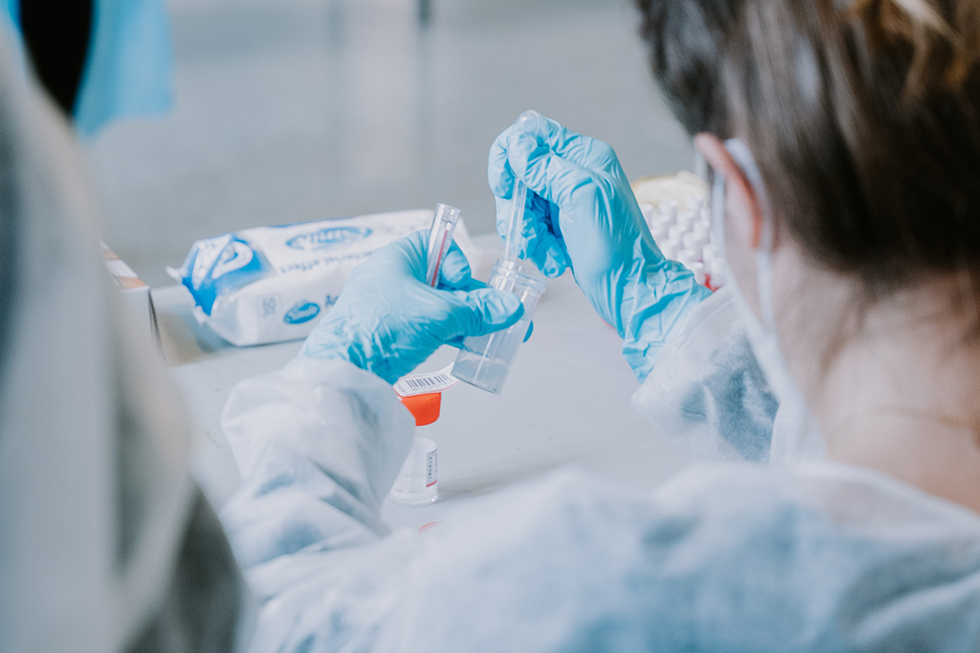 Are you a nurse considering working in the Netherlands? 
At EMTG we follow the government policy and respect the freedom of choice of our staff and nurses. Whether or not you decide to go for vaccination, you are welcome to apply for the EMTG program. We will do our best to place you at a suitable institution. Should you have any questions regarding this then you can contact your national recruiter. He or she will be able to give you more information.