Italian University Info Day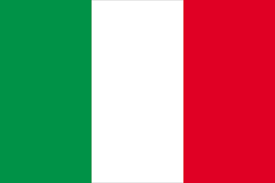 Italian Nurses!
Are you are a nursing student at Florence University?
If yes, join us at our virtual career day on November 25th along with our Italian Recruiter who will provide you more details about the EMTG program and the Dutch language classes. This event is ideal for nursing students that would like to discover the professional possibilities once graduated.
To join this event, register below or message us to recruitment@emtg.it with the title: "Registration to Virtual Info Day".
This event will be in Italian and online.
Time: TBA