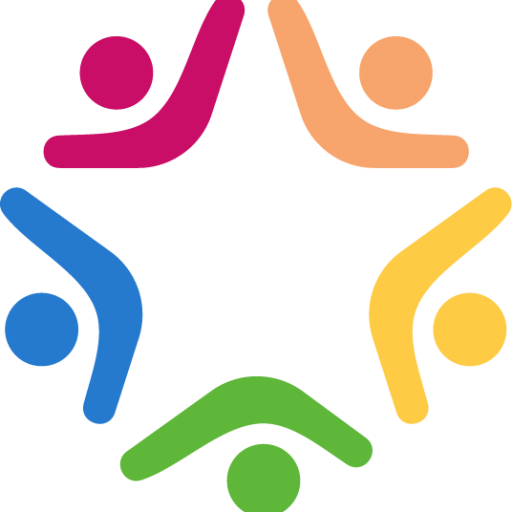 If you decided to study medicine it's because you like to help and make an impact on people's health, you must know that this mission has no borders. If you have clicked on this post is because you are probably seeking:
Better salary conditions?
Experience abroad?
Professional stability?
Good life-work balance?
Professional growth?
If you answered yes to all the above, then this job opportunity is for you.
Your profile
University degree in medicine from an EU/EEA country. 

EU/EEA nationality 

At least an A2 level English knowledge. 

You have graduated as a general practitioner or doctor, desire if you are specialized in mentally handicap or  in geriatrics. 

You are interested in working in the elderly care 

You have good communication skills 

You like the challenge of working together in a multidisciplinary context 

You are creative in solving unusual problems  
Our offer
A challenging position in which you can use all your talents 

Working together in a large team of driven professionals 

Various training and development opportunities 

An appropriate salary in accordance with the Collective Labour Agreement for Elderly Care (FWG 65/70/75 depending on education and experience) 

Multiple choice system for fringe benefits; you choose what suits your personal situation  

An employment contract for the duration of one year with the prospect of permanent employment 

A healthy working environment in which, in addition to the drive to contribute to the quality of life of our clients, there is also ample attention for your own development and vitality.  
Why work with us?
At EMTG we think in terms of possibilities.
This applies to our clients, but also to our employees.
Client or employee; at EMTG we believe that every person is unique.
We listen carefully to your wishes, so that you can do your work as
can perform as well as possible.
About us
We are European Multi Talent Group (EMTG) a Dutch company with a mission to connect EU health professionals with Dutch health care. Since 2012 we have hired over 500 nurses and assistant nurses from over 10 different countries. In 2020, GHP's Healthcare and Pharmaceutical Awards named us the Best Nursing Staffing and Recruitment Company in the Netherlands.
Are you interested?
Upload your CV below.
It is recommended to upload the CV in English and Europass format.
Due to the high volume of applications, we will only contact successful candidates within 10 business working days.
Zwarteweg 10
1412 GD, Naarden, The Netherlands
KVK: Hilversum: 5562832
VAT: NL8518.03.520.B.01