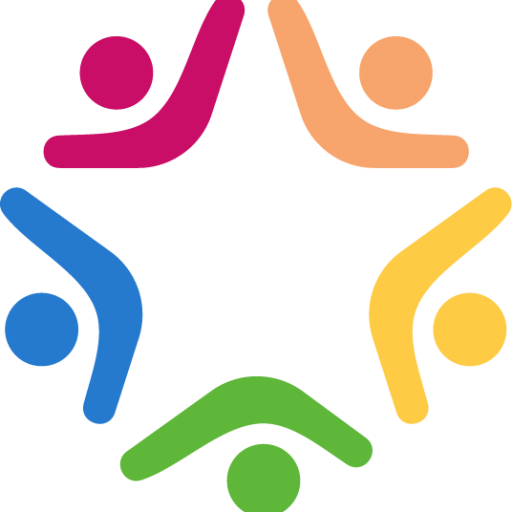 For the Hospital Beatrix at the city of Winterswijk (east part of the Netherlands) we are looking for 2 Endoscopist Doctors.
An endoscopist is a specialist in diseases of the digestive system (gastroenterologist) uses an endoscopy to diagnose and, sometimes, treat conditions that affect the esophagus, stomach and beginning of the small intestine (duodenum).
Endoscopy is the insertion of a long, thin tube directly into the body to observe an internal organ or tissue in detail. It can also be used to carry out other tasks, including imaging and minor surgery. Endoscopies are minimally invasive and involve openings of the body such as the mouth or anus.
Doctors use the procedure to diagnose and treat acid reflux, stomach ulcers, celiac disease, gastrointestinal disorders and other digestive tract problems.
Types of Endoscopy
Endoscopy is a procedure that allows a doctor to view the inside of a person's body. Doctors use it to diagnose diseases in the following parts of the body: Esophagus, Stomach, Colon, Ears, Nose, Throat, Heart, Urinary tract, Joints, Abdomen
What is an endoscope?
During an endoscopy, the doctor inserts a tool called an endoscope into a person's body. Most endoscopes are thin tubes with a powerful light and tiny camera at the end.
The endoscope's length and flexibility depend on the part of the body the doctor needs to see.
For example, a straight endoscope helps a doctor look at joints. Meanwhile, a flexible one helps a doctor view the inside of the colon.
Other tools used during an endoscopy
Typically, an endoscope has a channel through which the doctor can insert tools. These tools collect tissue or provide treatment.
Types of tools include:
Flexible forceps. These tong-like tools take a tissue sample.
Biopsy forceps.These remove a tissue sample or a suspicious growth.
Cytology brushes.These take cell samples.
Suture removal forceps. These remove stitches inside the body
Why you may need an endoscopy
Your doctor may recommend an endoscopy for various reasons:
To screen for and prevent cancer. For example, doctors use a type of endoscopy called a colonoscopy to screen for colorectal cancer. During a colonoscopy, your doctor may remove growths called polyps. Without removal, polyps could develop into cancer.
To diagnose a disease or find out the cause of symptoms. The type of endoscopy your doctor will recommend depends on the part of the body under examination.
To give treatment. Doctors use endoscopes for certain treatments.
Treatments that may involve an endoscope include:
Laparoscopic surgery, which is done through small incisions in the skin
Laser therapy, which uses a powerful beam of light to destroy cancer cells
Microwave ablation, which uses heat to destroy cancerous tissue
Endoscopic mucosal resection or endoscopic submucosal dissection, which is surgery using an endoscope inserted into the gastrointestinal tract
Photodynamic therapy, which destroys a tumor with a laser after injecting it with a light-sensitive substance
Medication delivery, also called medication administration
We are looking for the right candidate:
Graduated doctor of medicine
Experience with endoscopy
Experience in the field of stomach, liver and colon
Flexible person
Good communication skills
Like to work in a team of colleagues
Process of starting the job in the Netherlands:
Dutch language lessons level B2
Start working in the Netherlands under supervision and starting the doctor registration (BIG)
Registered doctors are working in a team as an independent professional
Labour conditions:
During registration for doctor (BIG) euro 3.644 – 4.546 a month bruto
As an independent doctor euro 6.158 – 7.371
8% holiday
8,33% bonus
25 holidays
Year salary without BIG between € 54.500 and € 63.500 bruto
Year salary with BIG between € 86.000 and € 103.000 br
Zwarteweg 10
1412 GD, Naarden, The Netherlands
KVK: Hilversum: 5562832
VAT: NL8518.03.520.B.01