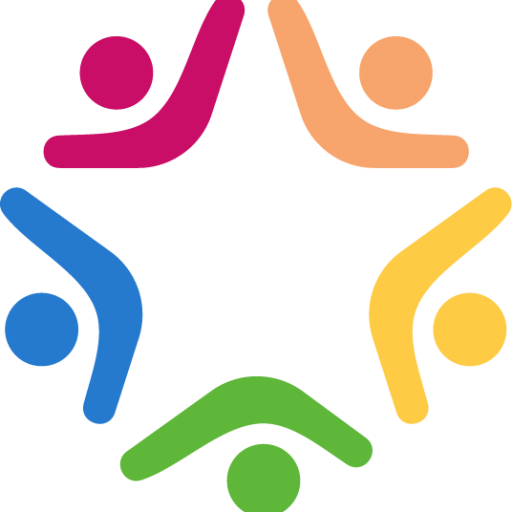 Medical Doctor (basic doctor) in training to become a General Practitioner
A general practitioner is the medical specialist where the patient goes first if he or she has a complaint, illness or condition. As a general practitioner you have a broad medical knowledge of many diseases and disorders and you keep an overview of the entire situation of the patient. This is necessary, because you act as the first point of contact for the patient. So the patients can come to you with all kinds of things. As a general practitioner, you then assess the severity of the complaint and possibly refer patients to another medical specialist. As a general practitioner, you act as a kind of gatekeeper or coordinator for the hospital. Almost all patients who go to the hospital have first been seen by a general practitioner.
Tasks of a medical doctor in training to become a general practitioner:
A Medical doctor performs the same actions as a general practitioner. In this position you are under the supervision of the general practitioner. As a result, the work pressure and workload within the practice is reduced and patients can be helped faster. Just like the general practitioner, the medical doctor is the first point of contact for their patients. They have a very broad medical knowledge about physical and mental health. During the day, a medical doctor speaks to several patients. During these conversations, a diagnosis is given, medication is prescribed or referred to a specialist. The work of a medical doctor is very varied. The activities consist from:
Holding consultation hours or making home visits;
Clarifying the wishes and expectations of the patient;
Making an inventory of the patient's problems, complaints and requests for help (during consultation hours or via a consultation appointment);
Conducting telephone consultation;
Taking anamnesis, possibly followed by physical and / or additional examination;
Possibly refer to specialist for further diagnostics or treatment;
Give more explanation about the patients complaint;
Conducting (telephone) consultations with medical specialists about referred patients;
Establishing a treatment plan;
Prescription of medications;
Making visits to patients who are unable to come to the practice themselves;
Conducting consultations with pharmacists about medicines and with specialists and therapists about specific patients;
Performing minor medical procedures (for example, stitching wounds, injecting ears or removing warts, fat bumps or moles) and taking a smear test;
Actively contribute to prevention by giving advice on nutrition, quitting smoking and exercise;
Providing preventive care by monitoring risks to patients (individuals or certain risk groups);
Providing medical care for people with chronic disease (COPD, diabetes, cardiovascular diseases);
Request laboratory or other diagnostic tests and analyze the results;
Providing palliative and terminal care to chronically ill patients;
Recording medical history of patients in an electronic patient file;
Conducting consultations with supporting disciplines (for example with practice nurses and doctor's assistants).
The training from medical doctor to general practitioner:
Every year there are 750 training places for general practitioners in the Netherlands. These training places are not all filled and are therefore open to medical doctors or general practitioners from the Member States of the European Union.
The process:
You start as a medical doctor (basic doctor) and work under supervision;
The BIG registration is the first necessary step;
Twice a year the training to become a general practitioner starts. You will do an internship in various disciplines. First year and third year in general practice and in the second year in a nursing home, hospital and mental health institution;
You will become acquainted with all the disciplines offered to the patient within the practice (psychology, gynecology);
Everything aimed at making your broad knowledge even greater.
Salary medical doctor under supervision: gross per month € 4.000
Yearly salary: € 55.840
Salary General practitioner (self-employed): gross per month € 5.100 to € 7.000
Yearly salary: € 71.200 until € 97.800
Zwarteweg 10
1412 GD, Naarden, The Netherlands
KVK: Hilversum: 5562832
VAT: NL8518.03.520.B.01