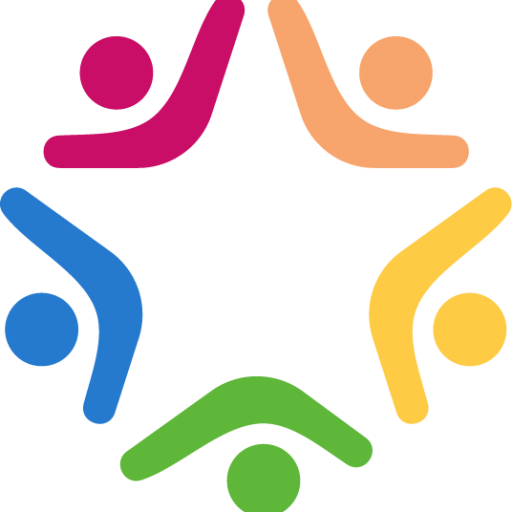 Medical Doctor (basic doctor) in training to become a Specialists in Elderly Care
A specialist in geriatric medicine is the medical specialist that the patient living in a nursing home or rehabilitation center has to deal with for a complaint, illness or condition and treatment.
Tasks of a medical doctor in training to become a Specialists in Elderly Care (SEC):
As an SEC you are the expert in the field of vulnerable elderly and chronically ill people. You will be given the opportunity to help shape how we can make  use of the medical department as optimally as possible. You will have the opportunity to design your own workplace in coordination with the department and the locations and to participate in policy-making. We provide care to elderly people with dementia, non-congenital brain injury, somatic problems and Korsakov syndrome. We also provide Geriatric Rehabilitation Care, Primary Care and we have a screening department PG.
The training from Medical Doctor to SEC:
Every year there are 160 training places in the Netherlands for Specialists in Elderly Care (SO). These training places are not all filled and are therefore open to medical doctors or general practitioners from the Member States of the European Union.
The process:
You start as a medical doctor and work under supervision
The BIG registration is the first necessary step
Once a year the training to SEC starts. You will do an internship in various disciplines, but also within other nursing homes
You will become acquainted with all the disciplines offered to the patient within the care institution (psychology, physiotherapy, rehabilitation)
Everything aimed at increasing your knowledge of vulnerable elderly people
Salary medical doctor under supervision:
gross per month € 4.000, yearly salary € 55.840
Salary SEC (self-employed):
gross per month € 5.100 to € 8.558, yearly salary € 71.200 until € 119.500
Experienced GPs can also follow the SEC training.
Zwarteweg 10
1412 GD, Naarden, The Netherlands
KVK: Hilversum: 5562832
VAT: NL8518.03.520.B.01