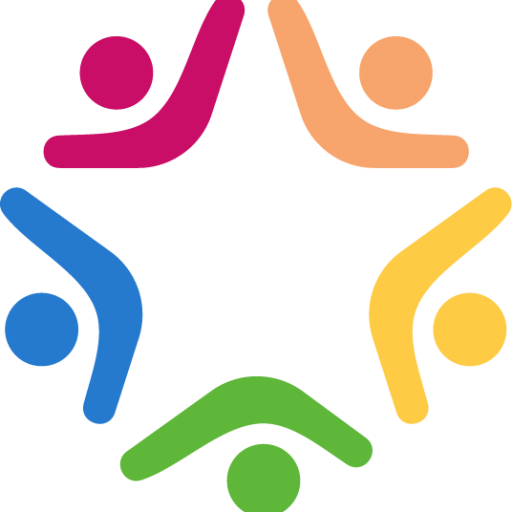 Radiodiagnostic Laboratory Technician
The Department of Medical Imaging Technology (MBT) is a modern, innovative department within the Hospital. The examination modalities consist of several bucky chambers, one of which with screening facility, MRI, CT, mammography with tomosynthesis, ultrasound, coronary angiography and dexametry. The MBT works together with the Department of Nuclear Medicine with regard to the PET-CT. Experience with Siemens equipment.
Who are you?
You are in possession of a bachelor's degree, and keep up with developments in the field by following continuing education.
You have tact, empathy and a helpful attitude.
Good oral and written expression skills are required.
Stress resistance and being able to react quickly when the patient to be examined reacts badly due to allergy or other conditions.
To be able to inform the patient well about the research and the research method. A reassuring approach is your preference.
In addition to working with protocols, you are required to assess the situation yourself for safety and the best treatment.
What do we offer you?
A varied position within a professional and enthusiastic team.
A pleasant informal working atmosphere in which we address each other on responsibilities
Salary Radiological laboratory technician with experience: gross per month €2.900 – € 3.900. Yearly salary between € 40.500 and € 54.500
Year-end bonus of 8.33%
Holiday pay 8%
25 vacation days
Zwarteweg 10
1412 GD, Naarden, The Netherlands
KVK: Hilversum: 5562832
VAT: NL8518.03.520.B.01