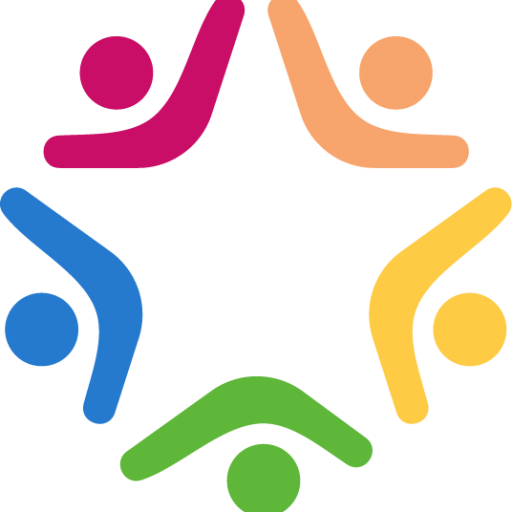 If you decided to study nursing because you like to help and make an impact on people's health, you must know that this mission has no borders. If you have clicked on this post is because you are probably seeking:
Better salary conditions?
Experience abroad?
Professional stability?
Good life-work balance?
Professional growth?
If you answered yes to all the above, then this job opportunity is for you.
Working in the Netherlands can provide you the following:
An initial gross annual salary (including 13th month) of € 33.484 – € 44.479 (before obtaining the Dutch nurse registration) or an initial yearly salary of € 43.359 – € 52.548 (after obtaining the Dutch nurse registration).

Guaranteed 18-month contract and professional job mentoring.

22.5 holidays and an 8.33% holiday bonus (full time – 36h)

A 32 – 36 hr/wk work schedule. Irregular hours are paid extra.

Free Dutch language course, accommodation and meals at Academia Neerlandesa.

Cultural and professional experience.

A European network of nurses.

Free flight from the language school to the Netherlands
Requirements to work in the Netherlands as a nurse.
Nursing degree from an EU/EEA country.
EU/EEA nationality
Basic English knowledge.
About us
We are European Multi Talent Group (EMTG) a Dutch company with a mission to connect EU health professionals with Dutch health care. Since 2012 we have hired over 900 nurses and assistant nurses from over 10 different countries. In 2020, GHP's Healthcare and Pharmaceutical Awards named us the Best Nursing Staffing and Recruitment Company in the Netherlands.
Are you interested?
Upload your CV below.
It is recommended to upload the CV in English and Europass format.
Due to the high volume of applications, we will only contact successful candidates within 10 business working days.
Zwarteweg 10
1412 GD, Naarden, The Netherlands
KVK: Hilversum: 5562832
VAT: NL8518.03.520.B.01