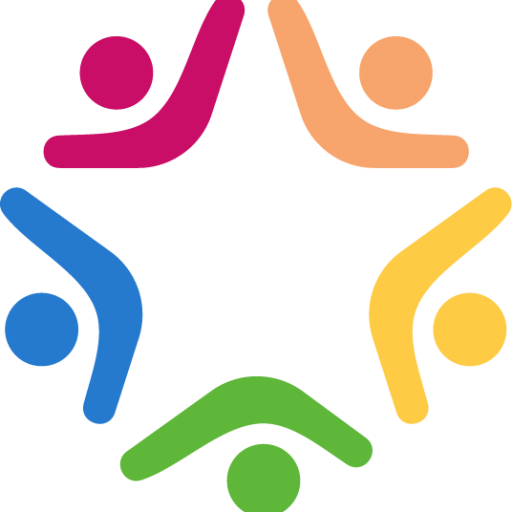 If you decided to study nursing because you like to help and make an impact on people's health, you must know that this mission has no borders. If you have clicked on this job post is because you are probably seeking:
Better salary conditions?
Experience abroad?
Professional stability?
Good life-work balance?
Professional growth?
If you answered yes to all the above, then this job opportunity is for you.
Are you also looking for training in which you can combine technology and care?
As an operating assistant, you are an indispensable link in the operating room! Together with the rest of the surgery team, you ensure that an operation goes as smoothly as possible. You perform medical support activities for the surgeon. You know what the treatments entail and what complications can arise. You prepare the supplies and ensure that the instruments are served to the surgeon at the right time during the surgery. In addition, you guide the patient; you explain and reassure him/her. It is important that you can work well in a team, work accurately and concentrate well. Endurance is essential for this. Some operations take a long time and all the while it is important to stay alert. Stress resistance is also essential. A situation can suddenly turn around and you have to be able to keep your head in it. 
Working in the Netherlands can provide you the following:
-An initial yearly salary based on the collective labour agreement of hospitals in the Netherlands between €32.000 to €39.000
-Guaranteed 18-month contract and professional job mentoring.
-22.5 holidays and an 8.3% holiday bonus (based on full-time – 36h).
-A 32 – 36 hr/wk work schedule. Irregular hours are paid extra.
-Free accommodation and meals during the Dutch language course.
-Cultural and professional experience.
-A European network of nurses.
Requirements to work in the Netherlands as a scrub nurse.
-Nursing degree from an EU/EEA country.
-Proven experience in an operating theatre environment with relevant experience in scrub procedures.
-General scrub and circulating skills, with experience of applying clinical reasoning skills across a varied patient case mix.
-Excellent communication skills with the ability to work as part of a multi-disciplinary team, and during sensitive and challenging situations
-EU/EEA nationality
-Basic English knowledge.
About us
We are European Multi Talent Group (EMTG) a Dutch company with a mission to connect EU health professionals with Dutch health care. Since 2012 we have hired over 500 nurses and assistant nurses from over 10 different countries. In 2020, GHP's Healthcare and Pharmaceutical Awards named us the Best Nursing Staffing and Recruitment Company in the Netherlands.
Are you interested?
Upload your CV below.
It is recommended to upload the CV in English and Europass format.
Due to the high volume of applications, we will only contact successful candidates within 10 business working days.
Zwarteweg 10
1412 GD, Naarden, The Netherlands
KVK: Hilversum: 5562832
VAT: NL8518.03.520.B.01