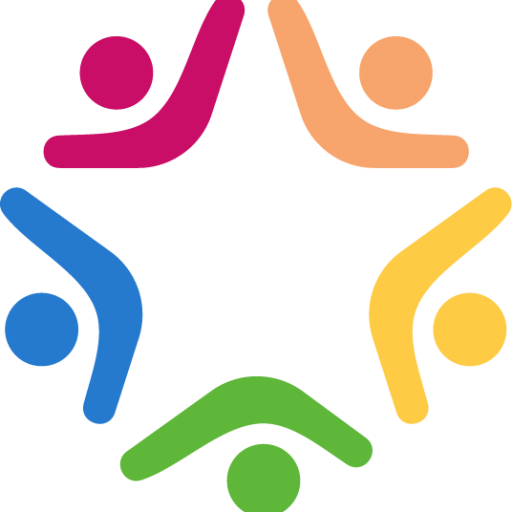 If you decided to study nursing because you like to help and make an impact on people's health, you must know that this mission has no borders. If you have clicked on this job post, it is because you are probably seeking:
Better salary conditions?
Experience abroad?
Professional stability?
Good life-work balance?
Professional growth?
Did you answer yes to all of the above? Then this job opportunity is for you.
What exactly are you going to do?
Ensure that the entire process in the OR runs professionally and excellently. From a warm, hospitable reception of clients to instrumenting, assisting and walking around during surgical procedures. In addition, you are responsible for:
Checking the surgery program; verify that all supplies (instrument sets, materials and equipment) are present and that the client data/documents are complete;
Check/manage the OR and check/make the medical equipment ready for use according to the quality and safety requirements
Ensuring complete disposal of all (used) materials and instruments in the operating department;
Where will you work?
We will ensure that you get to work at one of our surgery clinics associates, where clients/ patients can go for a range of orthopedic complaints, such as shoulder, knee, hip, hand, foot, back and neck, but also sports injuries. You work exclusively with very experienced specialists. Following the one-stop-shop principle, follow-up examinations almost always take place immediately after an outpatient appointment. Clients/ patients are quickly helped by this method and thanks to the guidance of a professional team of specialists, our associates also ensure that our clients are back on their feet as quickly as possible!
What talents and skills do we like to see?
EMTG aims to get candidates that get a lot of satisfaction from contact with patients and high-quality specialist work in small teams. Flexible availability on different days is no problem for you. In addition, you bring the following with you:
– Nursing degree from an EU/EEA country
– The ideal candidate has a nursing specialist degree in surgery or has several years of proven experience in a surgical department.
– A high level of work ethic, openness and cooperation with other colleagues are necessary to provide patients with the highest level of care.
– Candidates are expected to possess the necessary qualities to fit into the new environment in The Netherlands, and hence advance in personal professional development.
English language knowledge A2/B1
– Of course you are also stress resistant, accurate and you have a positive attitude and a proactive attitude. Will there be a change in the operating program? No problem. You switch quickly and efficiently.
What do you get from us?
We are aware that we can only realize our ambitions by retaining talent. In that context, we offer you a job with a lot of variety in activities and contacts in an environment where there is always something happening. In addition, you also get:
– Initial salary depending on work experience, scaled between € 30.000 € 40.000 annually  based on full-time (36 hours) employment and according to the Dutch Labor Agreement for Hospitals
– Guaranteed 18-month contract and professional job mentoring.
– 22.5 holidays and an 8.3% holiday bonus (based on full-time – 36h).
– A 32 – 36 hr/wk work schedule. Irregular hours are paid extra.
– Free accommodation and meals during the Dutch language course.
– Cultural and professional experience.
– A European network of nurses.
About us
We are European Multi Talent Group (EMTG) a Dutch company with a mission to connect EU health professionals with Dutch health care. Since 2012 we have hired over 500 nurses and assistant nurses from over 10 different countries. In 2020, GHP's Healthcare and Pharmaceutical Awards named us the Best Nursing Staffing and Recruitment Company in the Netherlands.
Zwarteweg 10
1412 GD, Naarden, The Netherlands
KVK: Hilversum: 5562832
VAT: NL8518.03.520.B.01