WHAT WE DO
We connect European healthcare professionals with Dutch health care institutions.
EMTG PROGRAM
This program is for qualified nurses and assistant nurses who decide to embark their career in the Netherlands. This program provides jobs for nurses and assistant nurses at a Dutch health care institution, Dutch language lessons, pick up from airport, support on the field, guidance towards obtaining the Dutch nurse registration, among other services.
STEP 3
Join the Dutch language course
STEP 4
Start working in the Netherlands!
JOBS
Are you a recent nurse graduate or an experienced nurse seeking for a better work-life balance?
Explore the job vacancies and apply now!
Testimonials
Meet some EMTG healthcare professionals
Blogs
Read more about nursing in the Netherlands, nurses' experiences, Dutch health care system, and more.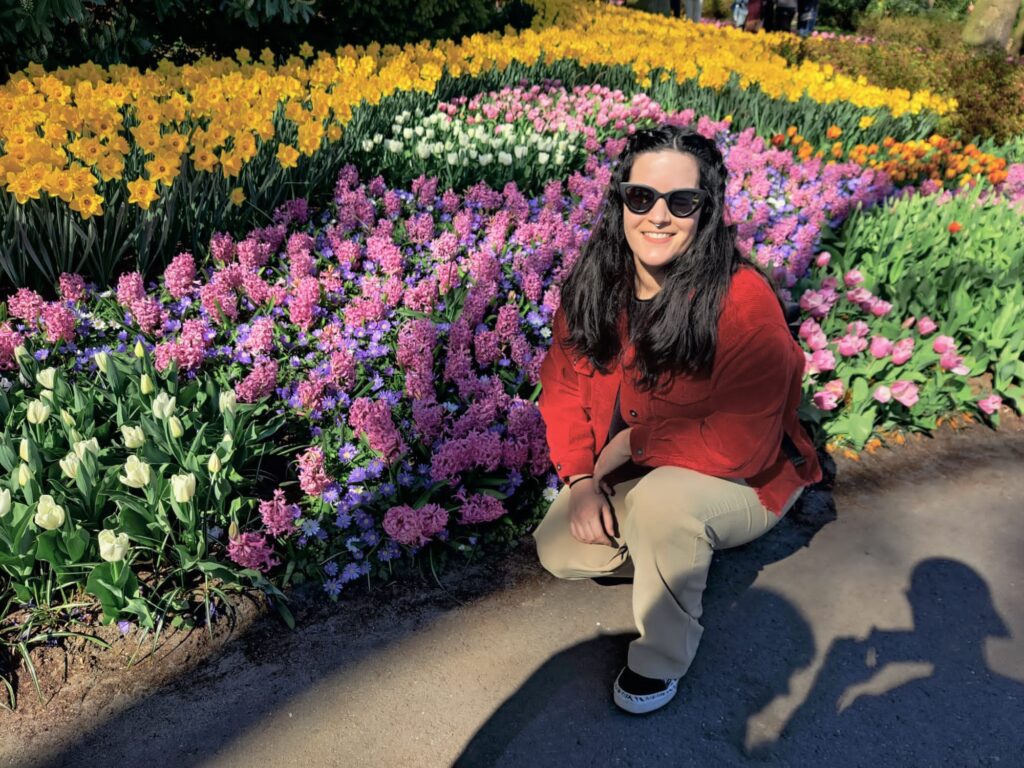 Nurse in the Spotlight – Gaby
Go backNurse in the Spotlight - Gaby It is the 10th anniversary of EMTG. We want to celebrate the ten years, meeting up with different EMTG nurses that trusted us from the beginning. Therefore, we have met with Gaby, one of the first EMTG nurses. Gaby is a Spanish...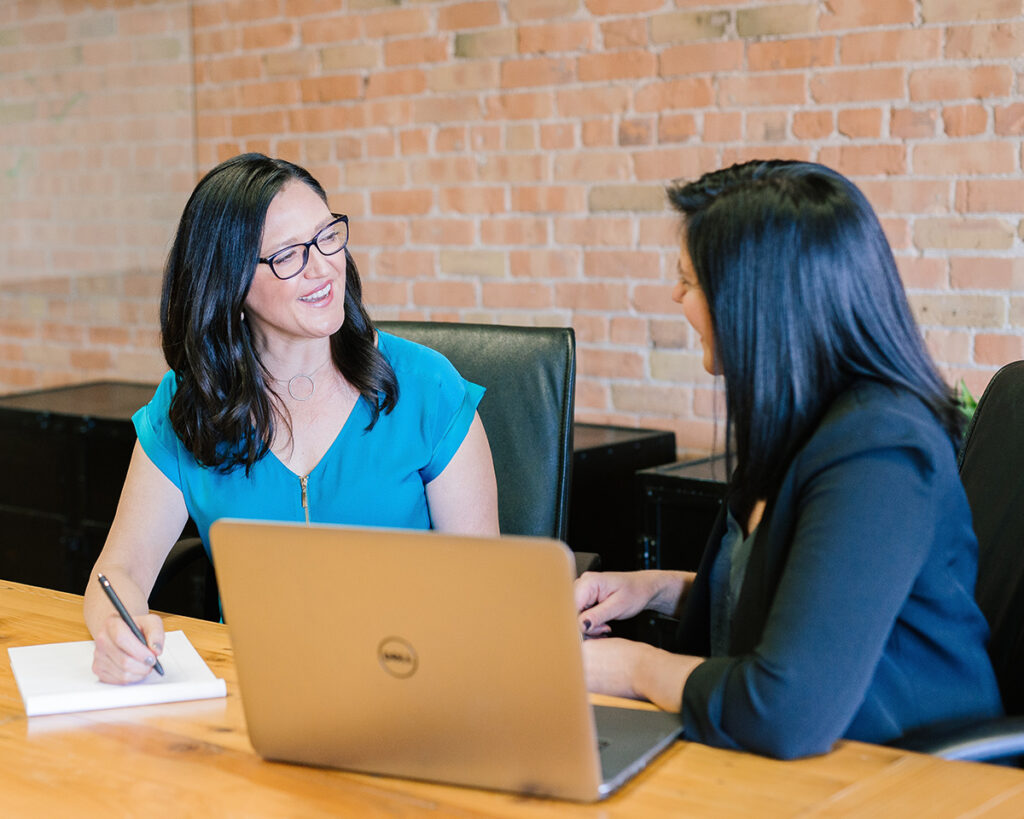 Interview tips for nurses
Go backInterview tips for nurses Need to prepare for a job interview in healthcare? Read on for golden tips.Have you been invited for a job interview? But do you have no idea how to prepare yourself for the interview and what questions you can expect? No problem....
Instagram
Don't miss the latest updates and follow us!
INFODAYS IN EUROPE
Register to one of our upcoming info days to learn more about the job opportunities available for EU healthcare professionals.