Intro to Dutch Nurse Registration part 1 – BIG  Register
To work as a registered nurse in the Netherlands, you must be enrolled in the BIG register. This is the equivalent to the NMC register in the UK and is maintained by CIBG on behalf of the Dutch Ministry of Health, Welfare and Sport. The BIG register gives clarity about healthcare professionals' qualifications and entitlement to practise. Healthcare professionals holding a foreign diploma must meet the Dutch quality requirements. Relocating to a new country can be chaotic and finding the requirements to work can be even more, so in this blog post we will provide you with an overview of the BIG register process.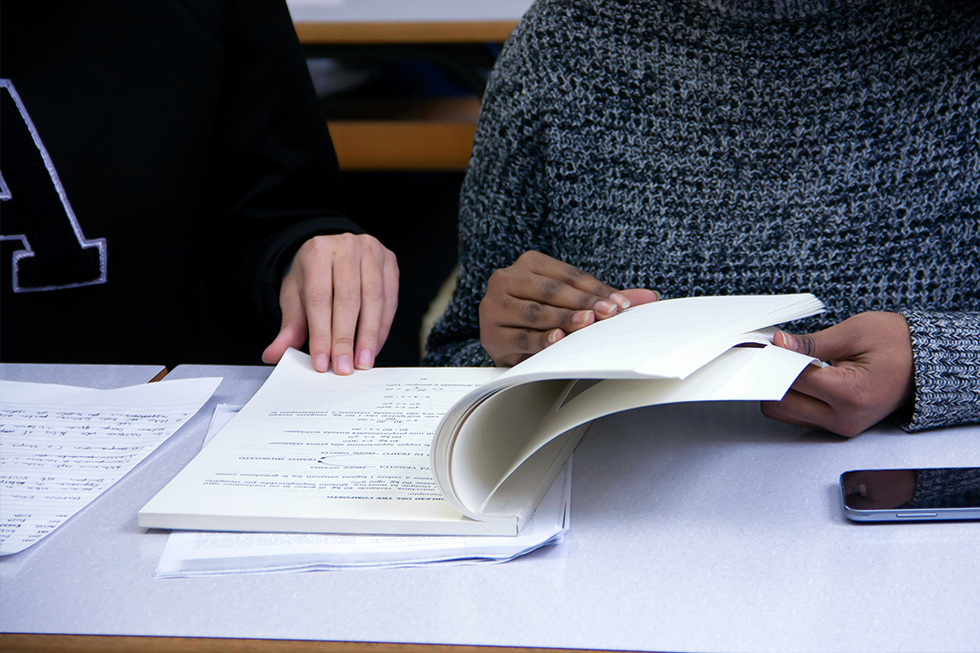 What is the BIG Register? 
BIG stands for "Beroepen in de Individuele Gezondheidszorg" , in English, Professions in the Individual Healthcare and is named after the Netherlands' BIG Act, the Individual Healthcare Professions Act. BIG Register is a legal register that is accessible online and contains all the relevant details of individuals listed. Only those in the BIG register can hold a protected professional title. Once registered, a healthcare professional may independently perform the reserved actions associated with the profession. The BIG registration clearly states what measures a healthcare professional can take. For instance, whether a healthcare professional has the authority to give certain injections or perform certain operations. If you are registered it means: 
You have a professional certificate from a recognised body

 

You can carry out your work without limitations
How do I register in the BIG Register? 
There are a series of documents you must prepare prior to the submission of your application. Some of these include a validated copy of your diploma with original stamp and signature, a copy of your valid passport or valid residence, a curriculum vitae, and proof of Dutch language proficiency. Once you have obtained the proper documentation, you must pay a total of € 85 for the procedure to register in the BIG register begins.  
Be sure to complete the forms entirely and attach all your required documentation as BIG will reject your submission if all the information it requires has not been included and/or can delayed your process. The idea is to prove your professional competence and the more value you can add to the local field, the more likely your application will be approved. 
BIG Register for European nurses 
If you have obtained your nursing degree from one of the EEA countries or Switzerland, the basic requirements will be as above. However, check that you diploma is approved by BIG and show proof of Dutch language proficiency at level B1 of the Common European Qualifications Framework. Once your application has been completed you will receive a request from BIG to send your original diploma and course overview to Nuffic for auditing. Nuffic then informs BIG on the outcome. Before you are placed on the register, you must also prove that you have a sufficient level of Dutch language skills. 
BIG Register for non-European nurses 
The process to obtain the BIG Register for nurses with a degree obtained outside an EEA country, it is different and longer. First, you must possess a valid Dutch residence permit or European nationality in order to work in the Netherlands. Second, the requirements are more as the diploma should first be evaluated by Nuffic and the set of requirements are different than for EU nursing degrees.  You can find more information here.  Your training must be on a level that is at least equivalent to a Dutch diploma. Relevant professional experience can count towards reaching this level. 
What happens after you have obtained your BIG register? 
Congratulations! You are now a registered nurse in the Netherlands! 
Your working possibilities are bigger and the opportunity to purse a specialization in the Netherlands is available. However, we must remind you that once you are register in the BIG as registered nurse, every five years, you must proof that you have worked as a nurse for at least 2080 hours within the last five years.  Alternatively, you can take a reactivation course and pass two exams.  
Conclusion 
Relocating to the Netherlands and work as a nurse can be daunting as you must explore a new culture in addition to fulfilling several requirements, including learning Dutch. The BIG is a governmental body that administers the degrees and credentials of people who wish to work in individual healthcare and thus a process must be followed. The processing time depends on how fast you fulfill the requirements and learn Dutch.  
EMTG nurse Elena shares her experience about working in the Netherlands and her road to the BIG. 
Are you looking to work in Dutch healthcare? 
EMTG is a company that supports European nurses in the trajectory to obtain the BIG register while gaining professional experience in the Netherlands and Dutch language skills. EMTG has created an EMTG program that begins with an intensive Dutch language course in Spain and a fixed job contract at a Dutch health care organization. Pick up from the airport, support finding housing, language classes, support on the job, and guidance towards obtaining the BIG register are also part of the EMTG program.
Are you a nurse looking to expand your horizon and interested in working in the Netherlands? Let EMTG help you build your healthcare career in The Netherlands.