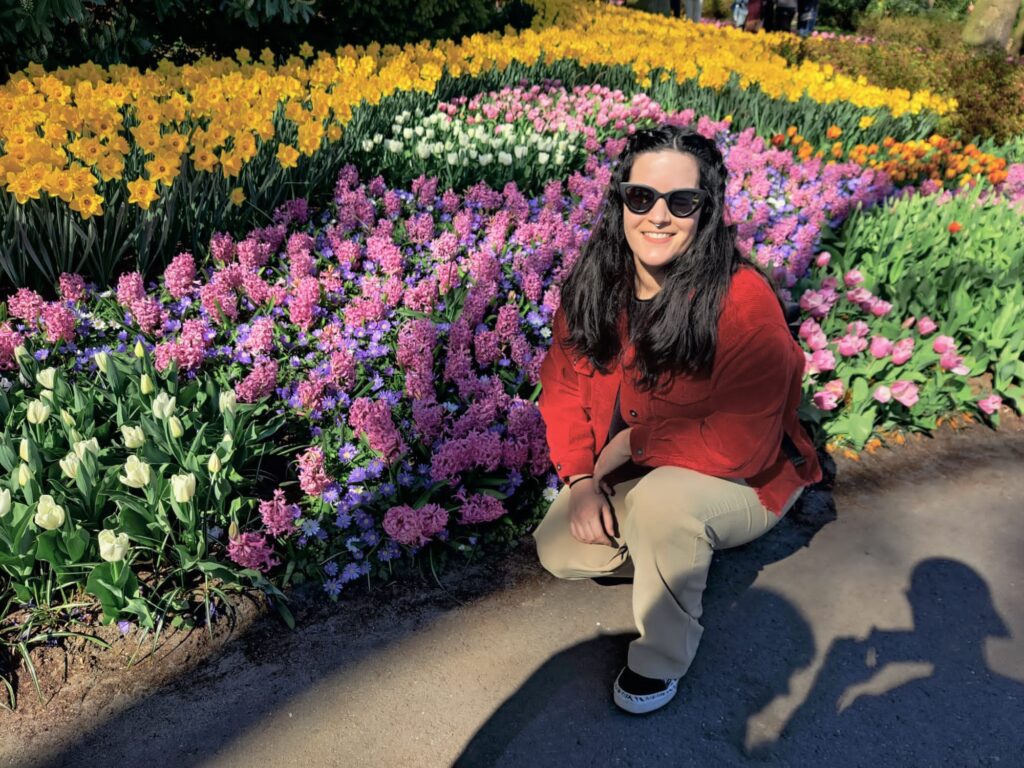 Nurse in the Spotlight – Gaby
Go backNurse in the Spotlight - Gaby It is the 10th anniversary of EMTG. We want to celebrate the ten years, meeting up with different EMTG nurses that trusted us from the beginning. Therefore, we have met with Gaby, one of the first EMTG nurses. Gaby is a Spanish...
Nurse in the Spotlight – Andriana F
Go back Nurse in the Spotlight – Andriana Meet Andriana, a Greek nurse with a lot of energy and great potential to develop a nursing specialization in the Netherlands. At an early age, she showed a caring instinct with her dolls and thus her parents gifted her a...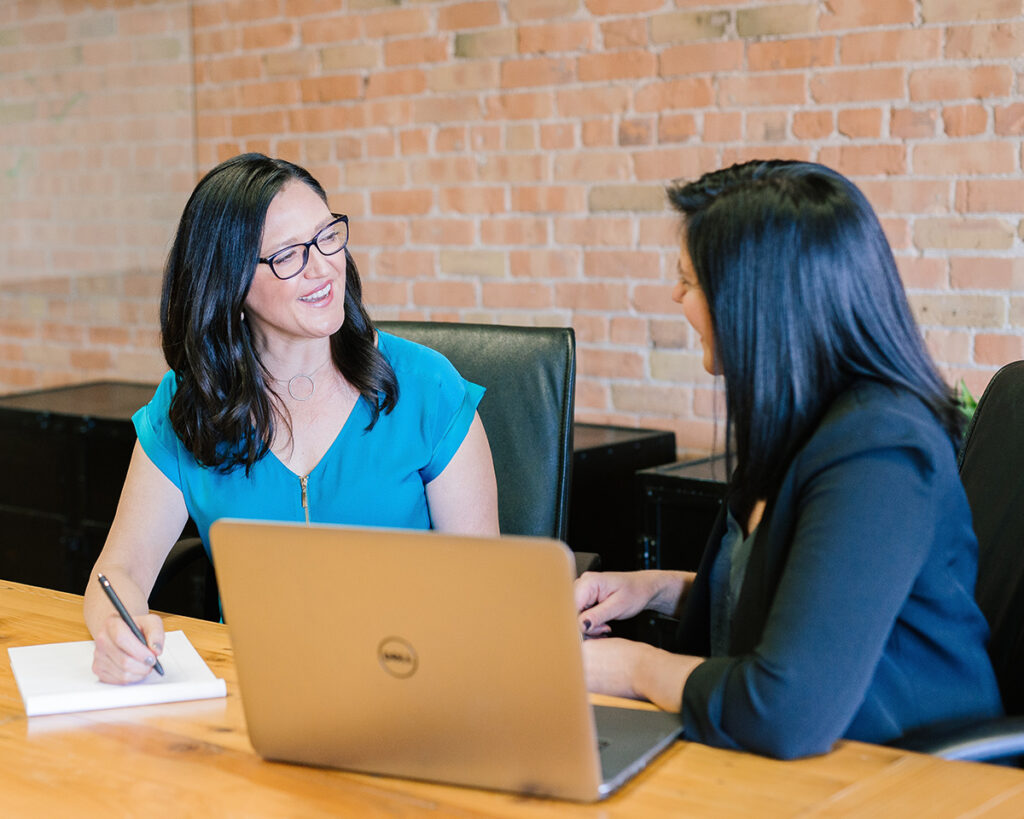 Interview tips for nurses
Go backInterview tips for nurses Need to prepare for a job interview in healthcare? Read on for golden tips.Have you been invited for a job interview? But do you have no idea how to prepare yourself for the interview and what questions you can expect? No problem....
Dutch habits
Go backDutch habits When getting accustomed to life in the Netherlands and interacting within society, you will sooner or later get involved with the habits of Dutch culture. For example, everyone pays for their own consumptions during an outing, hence the term "Go...