Re-registering to the Dutch Nurse Registration (BIG-register)
The BIG-register has been set in place to ensure that the quality of care in the Netherlands remains high. This allows patients to safely rely on the expertise of healthcare professionals. In order to keep the register up-to-date and safeguard the quality of expertise it is required for all healthcare professionals to re-register after a period of 5 years so that their competence remains high and relevant. This means that you need to have a certain level of experience and qualifications  to be allowed to continue performing reserved medical procedures. Per profession (you can find more information here), there are different criteria for re-registration.  As of May 2021, the cost of re-registration is €85 and will be valid for another five years. The requirements for re-registration consists of two parts, work experience and educational qualifications In this blog we will focus on the criteria needed to qualify for re-registration as a registered nurse.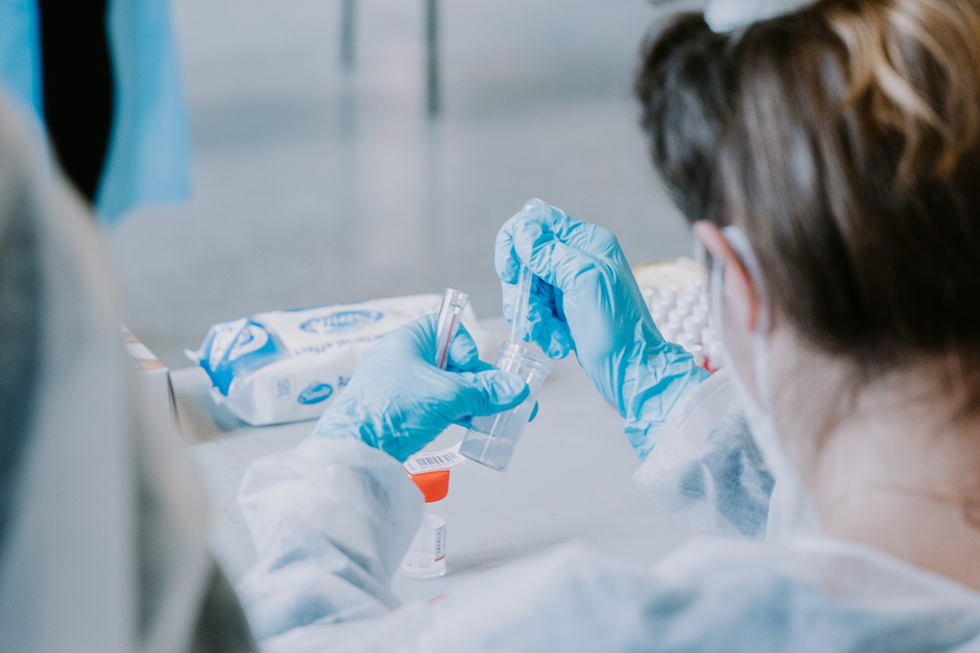 Basic Requirement
You must possess or have obtained your Dutch Nurse Registration (BIG-register). If you do not have one, check out this blog to find out more.
Work Experience Requirement
To qualify for re-registration as a nurse, you must have worked 2,080 hours over the course of five years (which on average is 8 hours a week). Bear in mind that your work experience only counts if it meets the requirements of the assessment framework for nurses. Make sure to check whether you meet the work experience requirement.
What happens if you do not have enough experience under your belt? Then you can follow a re-registration training course to keep you up to date with the latest trends in nursing.  Some non-working hours such as illness or maternity leave may count towards the re-registration process too (all information is provided in the assessment framework). The hours you work according to your contract are the basis. This includes paid leave, official public holidays, pregnancy, absenteeism and training. Though, holiday and sick leave combined can only count to a maximum of 6 weeks.  After this deduction, the required hours of work will be approximately 1840 hours.
What if I have decided to specialize?
Applying to be recognized as a specialist is not sufficient to be exempt from re-registration in the BIG register. Training for re-registration is different from any additional on-the-job training that you may follow.  As a specialist you must demonstrate that you have worked sufficiently in the desired profession. This requirement states that you must have at least fulfilled 4,160 hours within your specialty in the previous five years. At least half of those 4,160 hours (2,080 hours) must have been in direct patient care.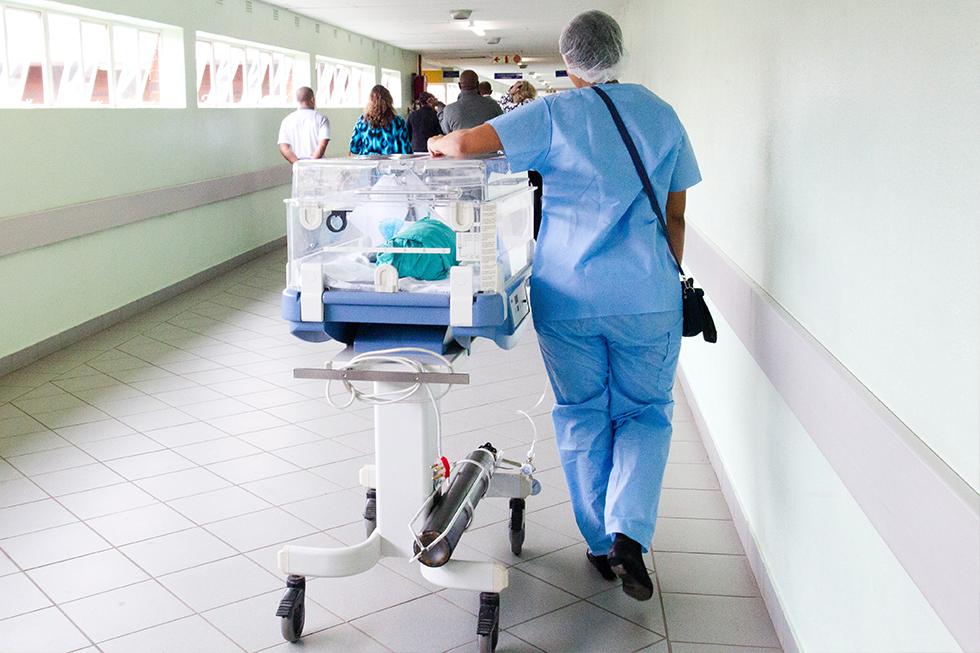 Educational Requirements as a Nurse
If you do not meet the work experience requirement, you can still re-register. Based on educational requirements you can may apply for re-registration if you fall under one of the following three prerequisites:
You have a Periodic Registration Certificate (PRC) of less than 2 years old. This can be obtained after passing several nursing-related modules and tests.
You are in training for a specialization that belongs to the type of profession (in this case nurse specialization) for which you are applying for re-registration.
You are registered as a nurse through a MBO diploma and later obtained an HBO V diploma. The new re-registration date is then determined by the date of when you gained your HBO-V diploma.

 
If you do not meet any of the above criteria, then you can follow a course at the Stichting Consortium Beroepsonderwijs (Consortium Vocational Education Foundation) to become re-educated in your field. It is important to note that a re-education course can take more than six months.
Remember that it is important to keep track of the deadlines and re-register on time. If you fail to do so you will be deregistered and no longer allowed to carry out your profession. The process of re-registering can take up to 8 weeks but is usually very fast.
For more information about the re-registration of the Dutch nurse registration (BIG register), you can click here. Should you require help in the re-registration process you are always welcome to contact EMTG.
Are you looking to work in Dutch healthcare?
EMTG is a company that supports European nurses in the trajectory to obtain the BIG register while gaining professional experience in the Netherlands and Dutch language skills. We can help you with the process of getting re-registered. You can contact our team if you need any help. If you are a foreign nurse looking for a new opportunity in the Netherlands. then you can contact your local recruiter.