Nurse in the Spotlight – Ana
Go back Nurse in the Spotlight – Ana It is time for another EMTG Nurse in the Spotlight! Meet Ana Bodega, an ambitious Spanish nurse that has been working in the Netherlands for almost two years now. Ever since she was young, Ana dreamed of working in healthcare....
Daniela G. EMTG. – Nurse in the Spotlight
Go backNurse in the Spotlight - Daniela Nurse in the Spotlight is back! This time we would like to introduce you to Daniela from Italy. She has had a lot of experience working in the service sector, having worked as a waitress, hotel desk clerk, social worker,...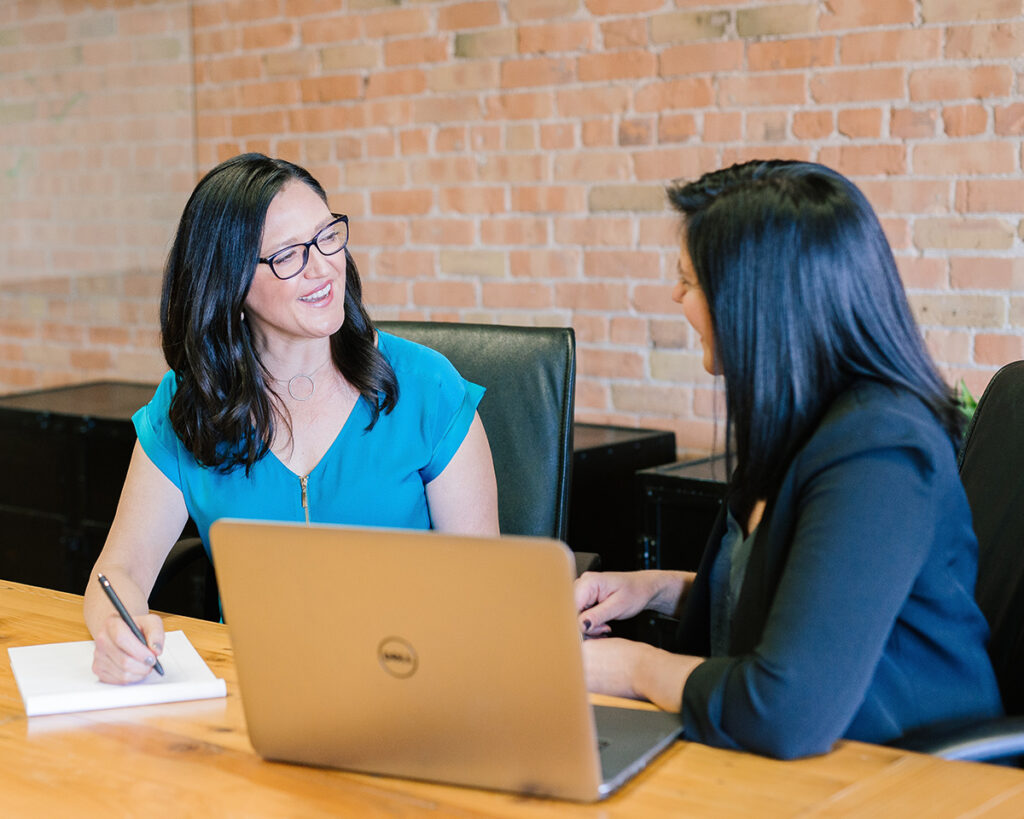 Interview tips for nurses
Go backInterview tips for nurses Need to prepare for a job interview in healthcare? Read on for golden tips.Have you been invited for a job interview? But do you have no idea how to prepare yourself for the interview and what questions you can expect? No problem....
Dutch habits
Go backDutch habits When getting accustomed to life in the Netherlands and interacting within society, you will sooner or later get involved with the habits of Dutch culture. For example, everyone pays for their own consumptions during an outing, hence the term "Go...